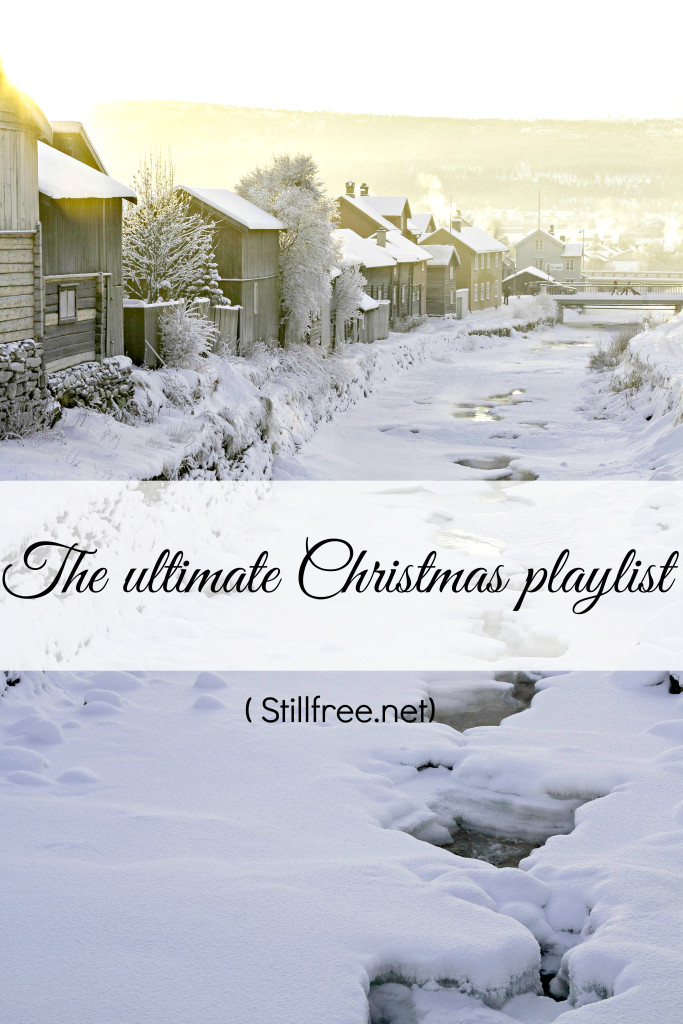 Here's an overview of the songs:
Dream of Christmas – This Century
Christmas lights – Yellowcard
What's this? – Fall Out Boy
White Christmas – Panic! At the disco
Santa Claus is coming to town (single version) – a rocket to the moon
I don't want to spend another Christmas without you – the ready set
All I want for Christmas is you – My chemical romance
Kiss me like it's Christmas – This Century
Ho ho hopefully – The Maine
You're a mean one, Mr.Grinch – VersaEmerge
Last Christmas – Wham! (eller The maine sitt cover)
Decemberism – Man over board
You can listen to the playlist here:

I hope this playlist will help you get into the Christmas spirit. If you have any Christmas song recommendations, I would love to hear about them in the comment section.
Happy holidays!